Motivating environment that helps innovative ideas develop naturally.
FABA INCUBE is not just an incubator for new ideas and spin-off projects, but it is a part of entire FABA business family philosophy - We want to help to change the world.
Business development strategy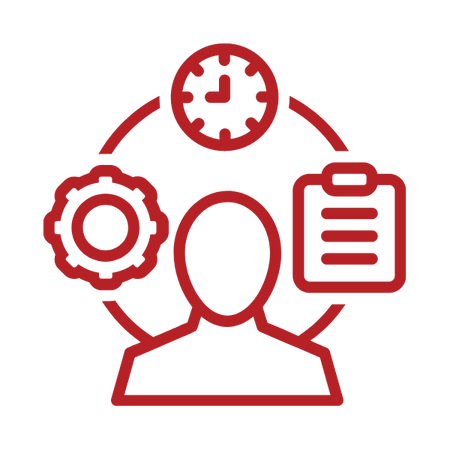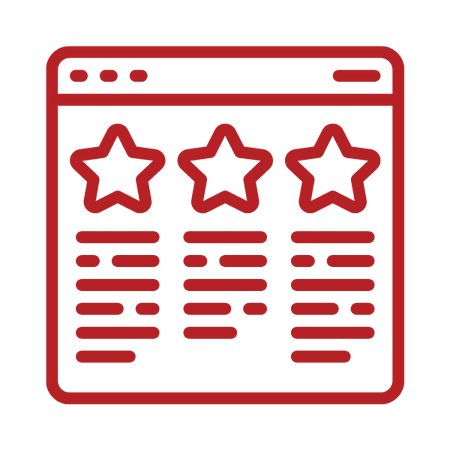 We like to enter the environment of invention, pharmaceuticals, medicine, healthy food and education, through our SMART CAPITAL, from the first activities of applied research to the exits of entire business entities, where we had initiated business development.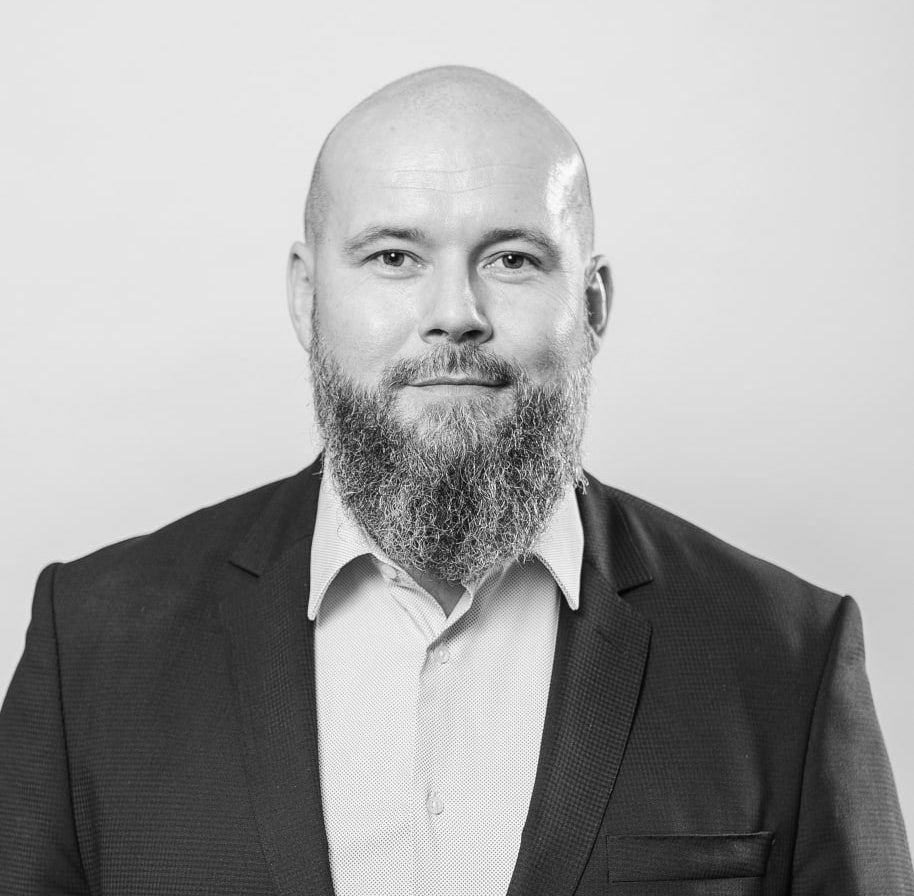 The experienced manager has professional experience from top management positions in major multinational companies. In addition to the operational side of the business, his skills also include experience in sales, finance, HR and crisis management. He is also interested in psychology.

"It is not in my power and ability to make the world a better place for the next generation, but through innovative projects with a positive impact and social responsibility I want to try to do so in FABA INCUBE."


Interested in having a strong partner?
Submit your project to the incubation programme.
Motivating environment, development of innovative ideas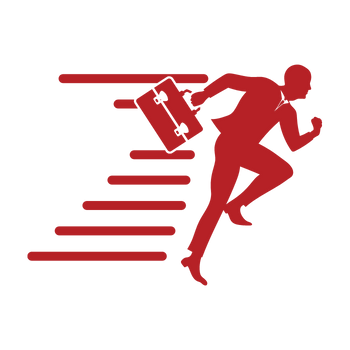 We support people realizing their innovative ideas and turning them into a commercially viable product and service.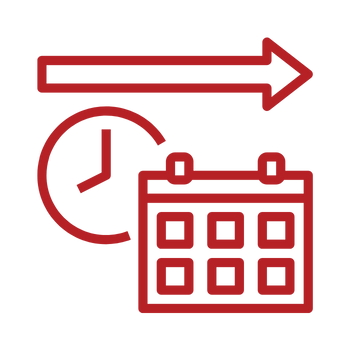 We create the conditions for the continuous research and development with a permanent impact on knowledge and technology transfer.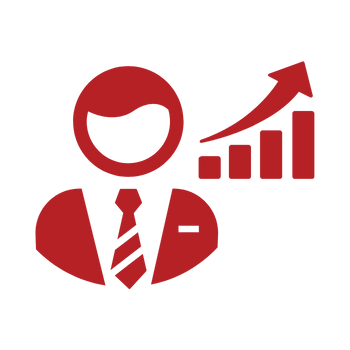 FABA's infrastructure helps the project to grow synergistically. We connect contacts, knowledge and experience.

"FABA INCUBE invests SMART CAPITAL for 11 % to 50 % equity of the project and becomes a partner for the future life stage of the company."
FABAINCUBE partner organisations and companies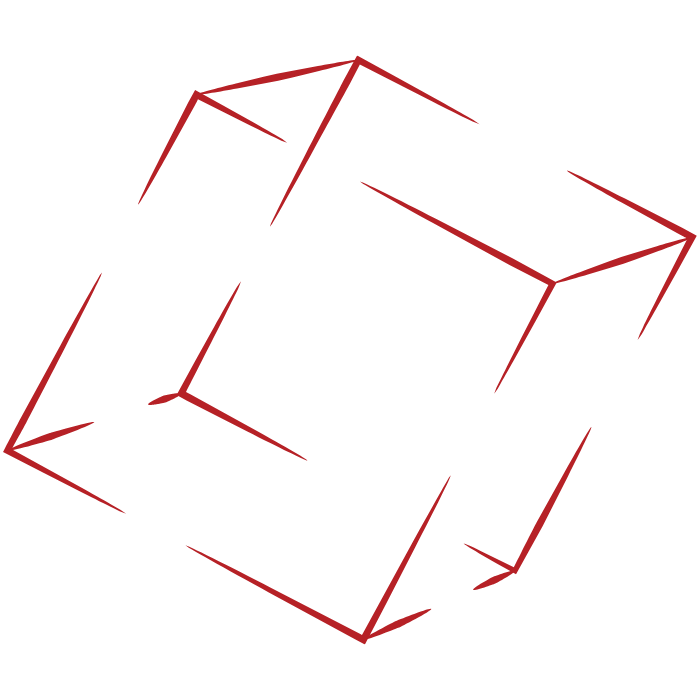 The CEE region has many talented scientists and inventors who have collectively become part of many European grant programmes to support science and research. It is not only thanks to these resources that many innovative ideas in various fields of science, industry and business have been developed in the very center of Europe and turned into beneficial reality. We respect very much this crowd of brilliant people and feel privileged to support them.

FABA INCUBE, a.s. aims to provide an umbrella for and prepare these thoughts, ideas, patents or other forms of primary research in order to help universities and research institutions with entering the real, entrepreneurial world of industry and commerce.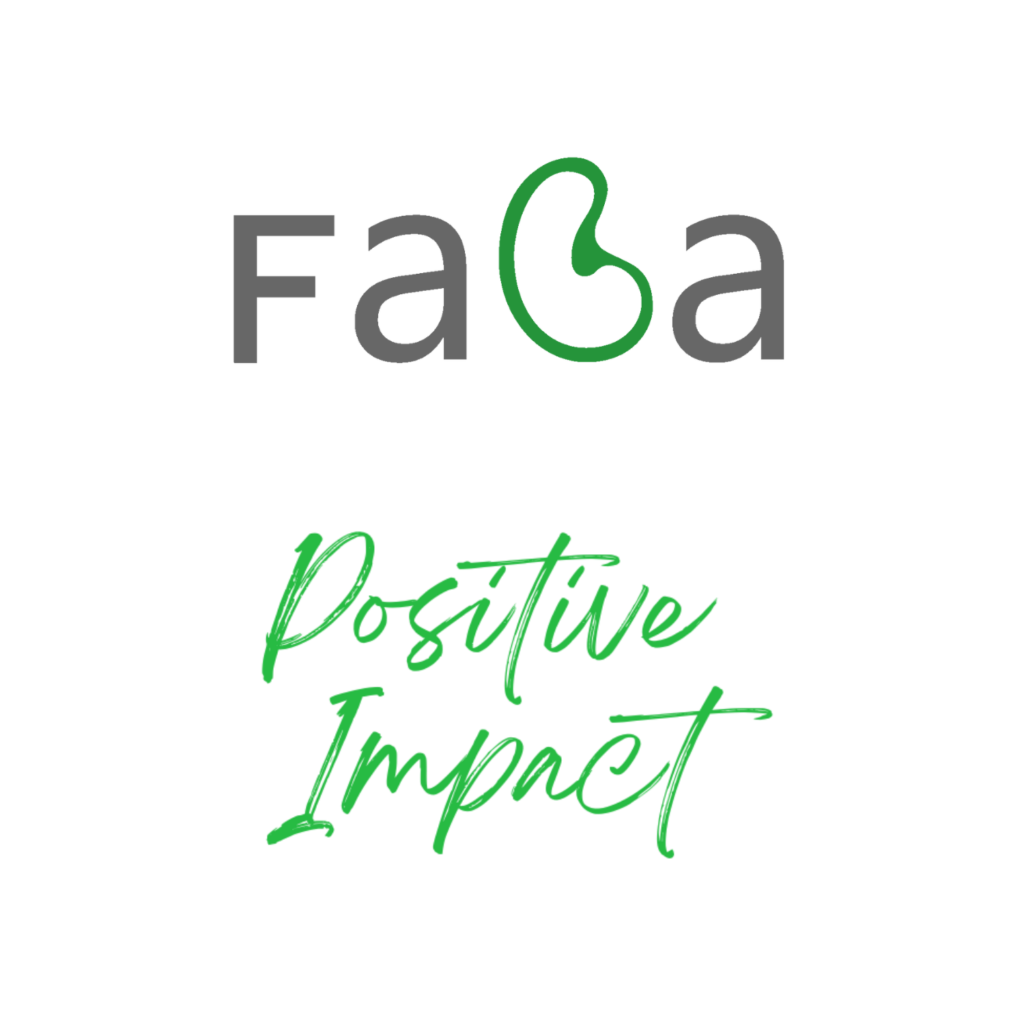 We develop extraordinary visions into tangible reality
The formation of FABA Group has been preceded by a unifying, valuable idea to identify and support projects in the CEE region with high innovation, value potential and with a global ambition to positively impact the world.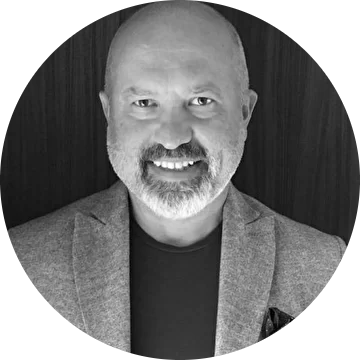 Robert Flocius
CEO & FOUNDER
"Over the years in top management, the theory of social good, if you will the correct impact, has imprinted in my and my esteemed colleagues' business and personal DNA."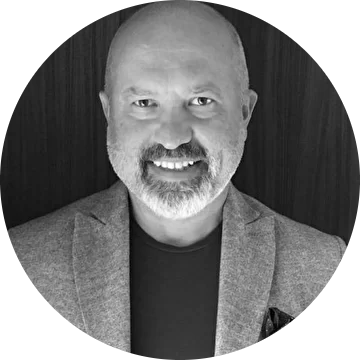 Robert Flocius
CEO & FOUNDER